2 Items tagged 'Season 13'
---
06 Sep 2015
The RvB13 Soundtrack is now available on iTunes & Amazon etc!
We also updated our Music section with this new release.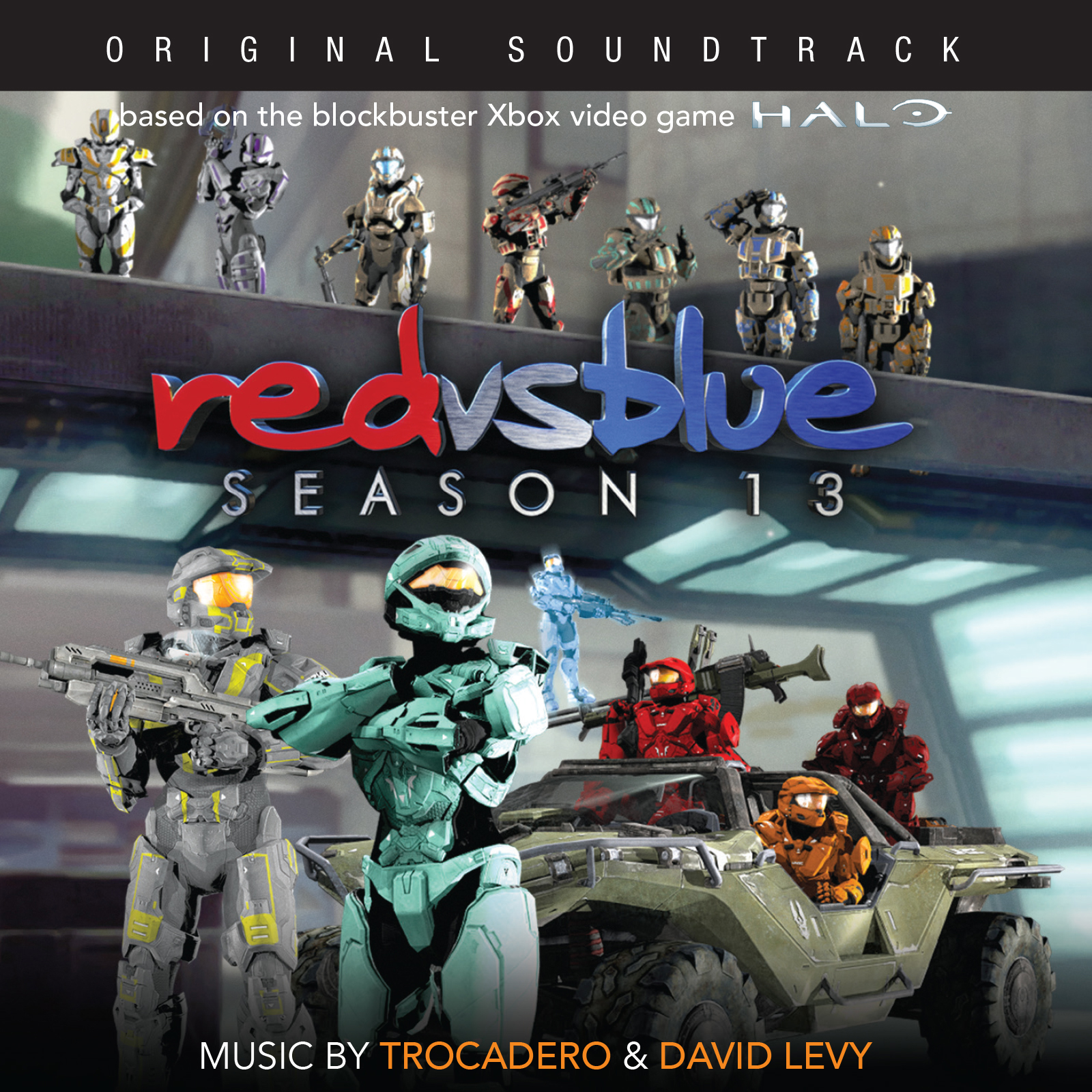 Posted by: nico
---
---
---
25 May 2015
The fine folks at Rooster Teeth are having a music video contest using any Trocadero song! Prizes are VIP tickets to RTX for two, and RT Store cash for the top videos. Click here for details.
Posted by: nico
---